In today's world, no object is more precious to us than our mobile phones. However, just the thought of losing our phones or our phones getting into the hands of thieves sends a shiver down our spine. But, it is better to be prepared in case any of these unfortunate events happen. How can you do so? By finding the IMEI Number of your device and keeping it handy. Through this article, we will tell you all the ways to find IEMI number on Android and iOS phones.
What is IEMI Number?
---
IMEI Number or "International Mobile Equipment Identity" Number is a 15-digit unique number for any mobile phone, broadband device, and even tablets, or laptops with wireless cards installed on them.
In the case of mobile devices with dual SIM slots, each SIM slot has a separate IMEI number. The IMEI number is crucial in tracking the location of your device.
In case your device is stolen or lost, the cybercrime police department or your service provider can use your IMEI number to get many details like where your device is located at the moment, what are the specifications of your device, and whether the device is registered in your name.
They can then block the IMEI which will prevent your device from being used.
Whenever you sell or exchange your mobile phone on eCommerce sites like Amazon or Flipkart, you will be asked to provide your IMEI number. The sellers want to ensure that it is indeed you, the owner of the phone, who wants to sell it and not some thief who wrongly acquired the phone.
Find IEMI Number of your Phone using the USSD Code
---
Go to the Phone app on your Android or iOS phone.
Dial *#06# on the dial pad.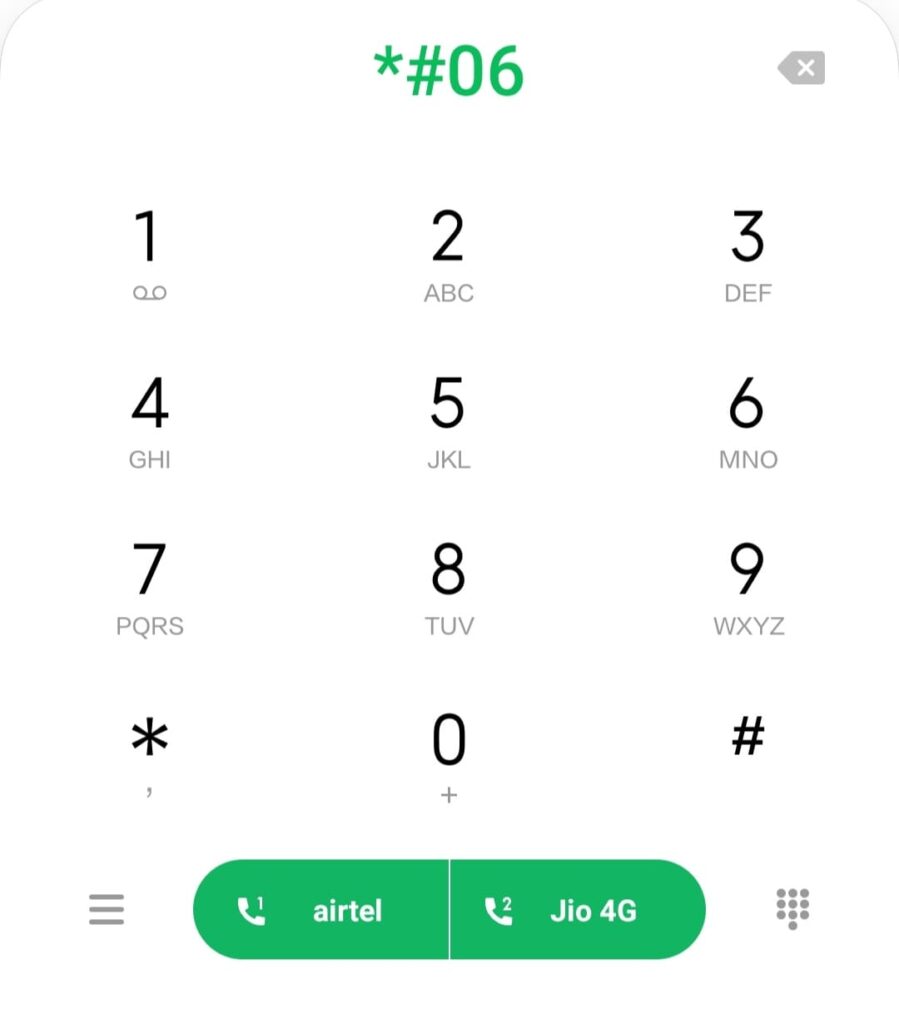 As soon as you enter the final character '#', the IEMI number of both the SIM slots (in case of dual SIM) or the only SIM slot on your phone will pop up.
You can take a screenshot of it or note it down somewhere private. This will come in handy in case you lose your phone or your phone is stolen.
Find IEMI Number of your Phone through Settings on Android
---
Open the Settings app on your Android phone.
Go to "About phone" or "About" under Settings.
Depending on your Android phone, you might find the "IMEI" details in the menu displayed. If you do not see this option, follow these steps next:
Go to the "All Specs" option.
Under "All Specs", you will find "Status".
Choose the "Status" option. You can find the IMEI numbers for all the SIM slots under Specs.
Search IEMI Number of your Phone through Settings on iPhone
---
Go to the Settings app on your iPhone.
Tap on General.
Now, go to the About section. As you scroll down, you will find the IMEI numbers that you are looking for.
How to Find IEMI Number without a Phone
---
Using Google Find My Device
Go to Google Dashboard on your web browser.
Log in on Google Dashboard using the Google account that is linked to your Android device.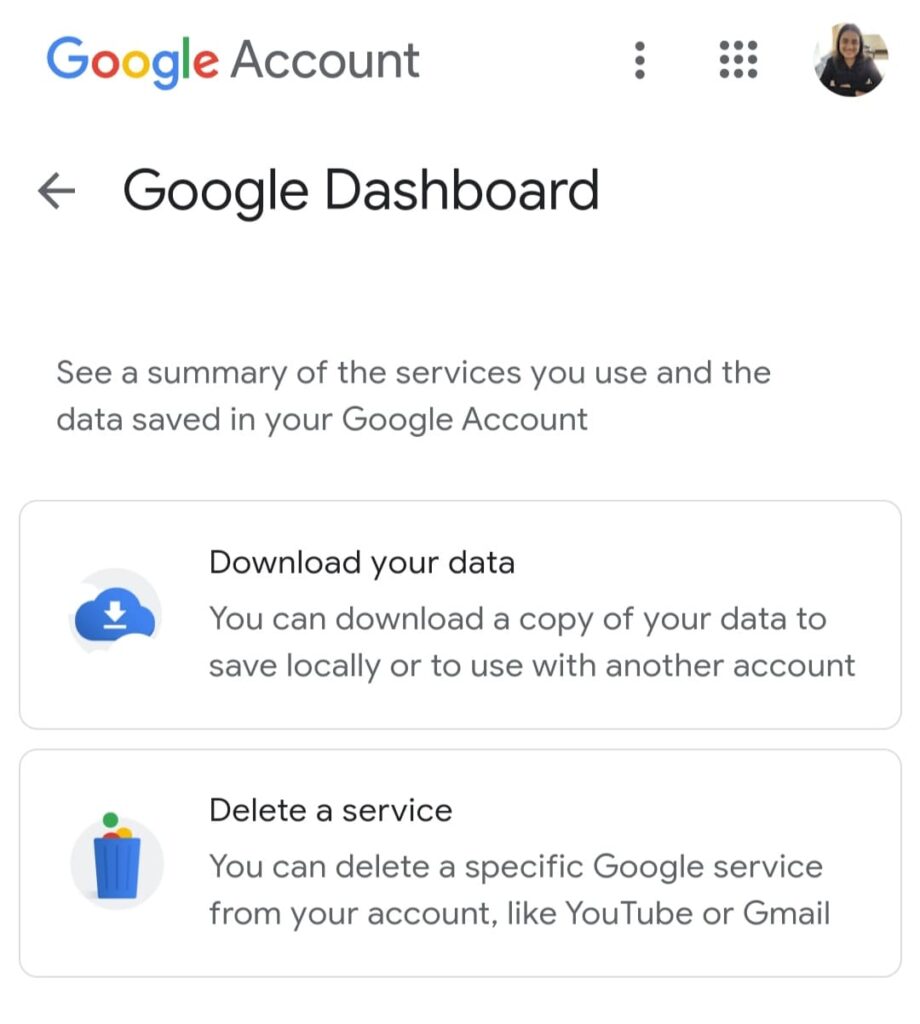 Scroll down till you find the "Android backups" option.
Click on "Android backups" or "Android".
This will lead you to the Google Find My Device page. You can then see a list of all the Android devices linked to the Google account.
Click on the info icon near the device for which you want to view the IEMI number. You will find the IEMI number displayed.
Did you know that you can track the location of your cell phone for free using Android Device Manager? Check out this article to know more.
Through Apple Website
Open the Apple Website on your web browser.
Click on the bag icon at the right of the navigation bar.
Go to Sign In.
Log in using your Apple ID and password.
In the Device section after logging in, you can see the list of iOS devices registered through that account.
Click on any of the devices to know details like IMEI number.
Using iTunes
NOTE: This method shall work only if you have synced your iOS device with iTunes.
Go to iTunes on your Mac.
Open Edit on the iTunes window.
Choose Preferences.
Click on the Device button.
Under Device backups, you can see the device of your choice.
Hover over the device name. You may find the IMEI number among other information for the device.
Alternate Ways to Search IEMI
---
If you still have the box in which your phone was initially packaged or the bill for your phone's purchase, you can find the IEMI numbers on either of these.
However, many of us don't keep the bill and box with us for a long time. In that case, it is also possible to find the IEMI numbers on a sticker on the back of your phone. If none of these methods are possible, you may contact the seller's website or the dealer in case you bought it from a showroom.
These sellers and dealers may maintain your device details including your IMEI number in their database and shall provide you with the same if requested.
Conclusion
We hope these methods shall serve useful to you in finding the IMEI number on Android or iOS. IMEI number is an extremely important piece of information related to your phone. So, it is better to note it down somewhere safe just in case you might need it someday.
Please share this article with your friends and family if you found it helpful.