Both children and adults love playing video games. They are a fun way to take a break from your job or school. However, it may become difficult to catch up with your favorite video games when they need an internet connection to play.  You never know when the craving strikes or what to do while traveling on a long and tedious bus or flight ride. In these circumstances, no WIFI games often come to our rescue!
Games like Angry Birds, Temple Run, and Flappy bird have taken a big hit among people in this era of video games. However, if you need WIFI to play games, you know how aggravating it can be. Fortunately, you can play thousands of exciting games without requiring an internet connection. We have compiled a list of 8 such no WIFI games that you can enjoy offline!
Top Free No WIFI Games
Angry Birds: A Classic No WIFI Games
---
Rovio Entertainment developed Angry Birds and launched it in the year 2009. As a sequel to this, Angry Birds 2 was established in 2015.
As predicted, the game includes new elements and improved controls that make this no WIFI game more enjoyable to play.
You launch little birds at a target that you wish to destroy, like in the original Angry Birds. You don't have to shoot the birds in a particular order, which is a significant improvement in Angry Birds 2.
As long as you defeat the adversaries, the provision for a deck of birds allows you to shoot them in any sequence. It is ideal for children of 13 years and above. 
Smash Hit
---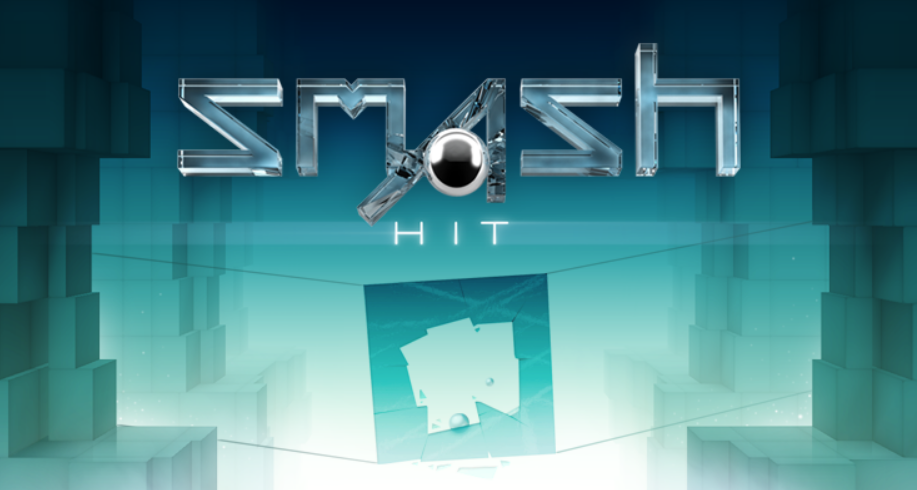 Smash Hit is the most practical application of physics in the game world. This no WIFI game was developed by Mediocre in 2014 and is ideal for any age group. How it works: You throw balls and gain points when they return.
The primary purpose is to shatter the buildings made of glass. You will lose the points if you miss the hit. Each level has a unique theme and increased difficulty levels. The game is photorealistic. Additionally, it has amazing blur and smoke effects.
GT Racing 2: No WIFI Racing Game
---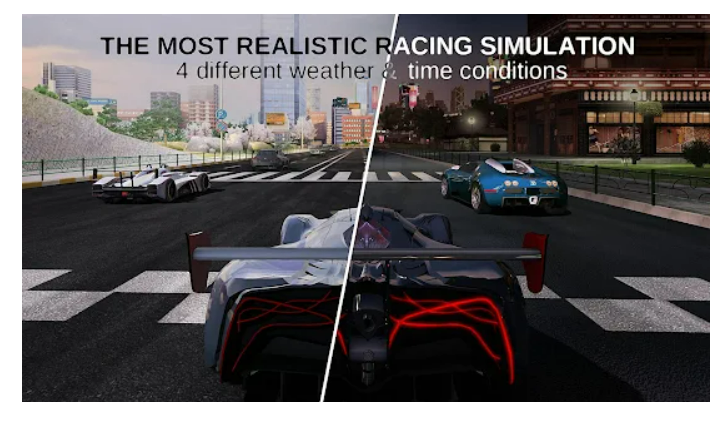 This interesting racing game was developed and launched by Gameloft Bulgaria in the year 2013. This popular game is a top-notch Android racing game, which is ideal for children 13 years and above.
Additionally, it has been custom-made to reflect the finer points of authentic supercars. When you play this game, you get a hand-held simulation experience.
Furthermore, the graphics quality is excellent – undoubtedly when it comes to Gameloft. You could play it as one of the no-wifi games or try to connect to a network and play in multiplayer mode.
Badland
---
Badland is an award-winning side-scrolling action-adventure game. The game is often found in the list of popular games for PC. It was developed by Frogmind and Blitworks in the year, 2013 and is suitable for children above 6 years of age.
The game features stunning visuals and over 100 unique levels to play through in single-player mode. The game is especially interesting because of its challenging nature. Even a pro-gamer would find it difficult to excel at the beginning.
Badland is solely a creative endeavor, and no one can deny that it is one of the best no-WIFI games on the Play Store.
Unblock Me
---
Unblock me is a popular puzzle game. Frequent gamers often describe this game as pretty simple but yet, addictive.
While playing the game, you will see numerous blocks inside a square box, including a red block that all other blocks will surround; your mission will be to unblock this red brick by shifting blocks in different directions.
You can find more than 14,500 puzzles in this game, and each puzzle is divided into 4 levels ranging from beginner to expert levels. Kiragames, a popular game developing company developed this no WIFI game in 2009. The game is perfect for young teenagers, this is because the game inculcates logical thinking!
Temple Run
---
Temple run was one of the first games that took the gaming world by storm back in the year 2011. While playing this classic game you need to run indefinitely and avoid falling off a precipice or being killed by traps and demons.
Along the way, players can gather coins and other goodies. Soon, we may also see a Temple Run-themed movie shortly, given the game's popularity. This game was developed by Imangi Studios in 2011, after which many versions have come up.
Several age groups enjoy this popular game, however, anyone above the age of 7 is allowed to play the game.
Plants vs. Zombies: A New Age No WIFI Games
---
Plants vs. Zombies is a great no WIFI game to play if you like spooky things. The game was originally developed by PopCap Games in the year 2009.
Anybody over the age of 7 years can enjoy this classic game. The primary focus of this game is on plant-based tower defense.
Each plant has a specific superpower using which it can attack the zombies. Meanwhile, a battalion of zombies will march towards your house in order to conquer it.
You need to plant the saplings such that they can attack the zombies and ultimately protect your house.  If the plants fail to protect your house, the zombies invade it and feast on your brain. Since the plants have varied potency levels, you must compare their abilities to those of the zombies.
Fruit Ninja: A children's No WIFI Games
---
Do you want to give your fingers an excellent workout? Fruit Ninja is the perfect no WIFI game for you. In fact, Fruit Ninja is also one of the games that took the video game industry to the next level.
In order to play this amazing game, you must swiftly run your finger across all of the fruits that appear on the screen to slice them.
However, you must exercise caution and avoid slicing the bombs that arrive with the fruits. This popular game was first released in 2010 and was developed by Halfbrick Studios and since then it has had several newer versions.
The game is suitable for children above four years of age. However, almost anyone can enjoy it
Conclusion
---
Several free games are data-hungry and require an internet connection, preferably a WIFI connection, to download the essential package for the following levels.
Sometimes, playing games when not connected to WIFI might be challenging. However, you can play some of these best free games even if you don't have access to the internet. Happy playing!