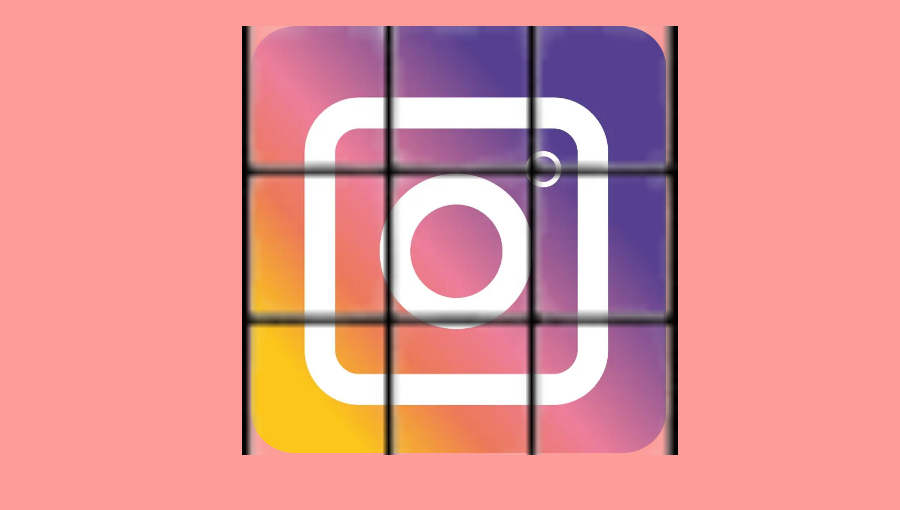 - What is 9 cut grid image?
- How to get 9 cut grid image using an app?
- Tips and tricks while cutting your image into grids
- Other apps which can help you cut your image into grids
9 Cut Grid: Instagram is one of the most popular social media today. Its got almost all the celebrities and ranks top among all the other social media platforms.
Trends come and go out of fashion within no time but one such trend that never really went out of fashion is the 9 cut grid photo trend.
Wish to do the Instagram 9 cut trend on your account?
Well, simply cropping out your image into 9 smaller images would take a lot of time. Moreover, cropping the image perfectly would be rather difficult.
However, you can easily resolve this problem by using external apps to crop your Instagram image into 9 equal grids.
Wondering how you can do so and which app will help you cut and post your 9 cut grid photo?
Follow along with this article to find out how you can cut and post your 9 grid image.
What is a 9 Cut Grid Image?
---
Well before we move on to understand how you can post the 9 grid image, it is important to understand what this trend is.
The trend started last year when several people started cutting their photographs into 9 different square tiles and posting them such that the image appears huge on their Instagram wall.
Many Instagram users and small businesses then started following this trend to showcase their products and glorify their Instagram wall.
How to Post the 9 Cut Photo Grid on Your Instagram Wall?
---
In order to cut your image into 9 equal grids, using an external application is the most feasible solution.
The play store has several applications that can help you cut your image into square tiles so that you can post them on your Instagram wall.
Using 9 Cut Instagram
9 Cut Instagram is a popular photo editing app that specializes in cutting your images into square tiles.
Using this cool app, you can easily cut images into (3 x 3), (1 x 3), (2 x 3), and (3 x 2) grids. Follow the simple steps listed below to easily use the app and cut your image into multiple grids.
Firstly you need to install the 9 cut app from the play store.
Now, open the app and select the image which you would like to cut into grids.                                                                                       
Next, you need to crop the image and select the kind of grids you would like to cut your image into. The choices offered are (3 x 3), (1 x 3), (2 x 3), and (3 x 2).
Once you click on "next", the image will be cut into grids as per your preference. You can either share the square tiles on Instagram directly by clicking on "share" or save the images to your camera roll by clicking on "save".
A Few Tips to Keep in Mind
---
Make sure that you choose a high-resolution photograph. Since you are going to post the image in 9 different parts, it will be highly zoomed. Hence the picture quality will reduce. So we recommend you choose a high-resolution photo.
In order to post the 9 cut grid picture perfectly, you need to ensure that the row of pictures posted earlier is full. This ensures that the sequential flow of the photograph is restored.
After posting the 9 grid image, you need to always post pictures in a batch of 3. This will ensure that the grid remains intact and you don't disrupt the big picture.
Other Alternative Apps
---
Giant Square for Instagram
The app is given a rating of 4 stars on the play store. Its primary function is to cut an image into smaller grids. The android app works well for any format of image and offers grids of different sizes, namely 3×4, 3×5, and 3×3.
PhotoSplit
Photosplit is another amazing app that helps you cut your image into smaller grids of multiple sizes.  It additionally lets you upload the images to Instagram directly making it a highly convenient choice.

Conclusion
---
Today we discussed and understood more about 9 cut images for Instagram. These images are trendy and help add charm to your Instagram feed.
Not just individuals, but even small business owners can use this cool feature to make their feed more attractive. We hope this article helped you get an idea on how to post 9 cut images on your Instagram feed.