This process of viewing saved WiFi passwords works only on rooted Android devices and on jailbroken iOS devices. This is just one of the many reasons why it is important to jailbreak or root your device.
You cannot get saved Wi-Fi passwords on your mobile devices without getting administrative access since this information is kept in the mobile device's system folder.
If you have not had your Android device rooted, then you should do it first before trying to retrieve saved Wi-Fi passwords (among other things). The same goes for iOS devices and jail-breaking.
Let us now take a look at the various ways you can view saved Wi-Fi passwords on your different devices.
Android
---
Since to do this you will need to open the Android device's system file, you cannot use the old-fashioned file explorer that is usually pre-installed on the mobile device upon purchase.
You will have to use something like the ES File Explorer to do the job. You can use the ES File Explorer for a number of things; namely to view and edit your Android device's system files.
When you are done with that, go up one folder. (Local)
This will take you to the root folder.
The ES File Explorer will allow you to see a directory in this folder called "data". Go to the path: data/misc/wifi (to the latter folder).
Here, you will see a file called "wpa_supplicant.conf". Open this file, ensuring you are using the ES File Explorer's inbuilt viewer (text/HTML)for the task.
In this file, you will be able to view the various network SSIDs and all their passwords along with them.
You can then look for the name of the network you want (its SSID) and record its password if you so wish.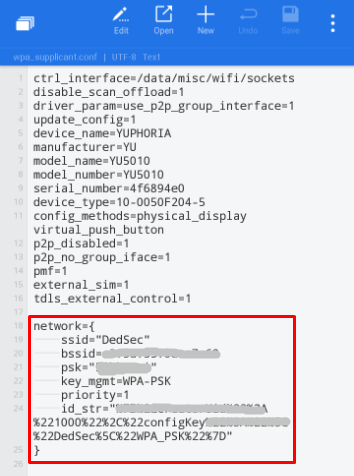 Remember not to edit this file otherwise, you will start experiencing issues with your device's Wi-Fi connectivity.
There are numerous apps available in the Play Store that do this automatically, although it is a much better idea to do it manually than to risk installing malware on your device.
iOS
---
Once you have jailbroken your device (if it wasn't already), look for and install something known as "NetworkList" from Cydia.
Afterward, you will only need to go to your iOS device's Wi-Fi settings.
Here, you will see a button that hadn't existed before.
This button is called "Network Passwords" (it is called "Known Networks" on iOS 7).
Simply tap on this button and you will see all the SSIDs and their Wi-Fi passwords that your iOS device has stored.
This tool is very rudimentary and will only display the passwords.
With this device, you won't even have the acquiescence to copy it to the clipboard and to use it (such as sharing it via text).
You will just have to copy it down on a piece of paper and type it into the other device you want to share the password with.
Windows
---
This one is very simple.
Simply right-click on the icon for wireless networks on your taskbar.
Click on "Open Network and Sharing Centre" and then click on the "Manage Wireless Networks" option.
This will open up a list of hitherto configured Wi-Fi networks.
Click on the network you want and then right-click on it and select the "Wireless Properties" button.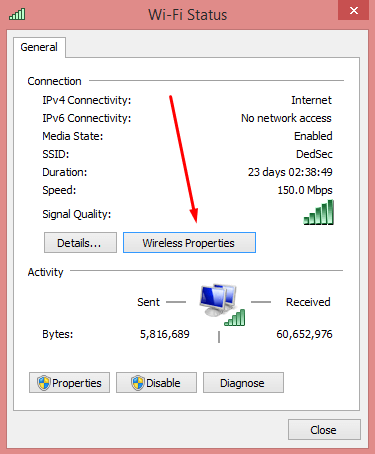 Here, click on the checkbox beside the "Show Characters" option and wait for the Wi-Fi password to be revealed.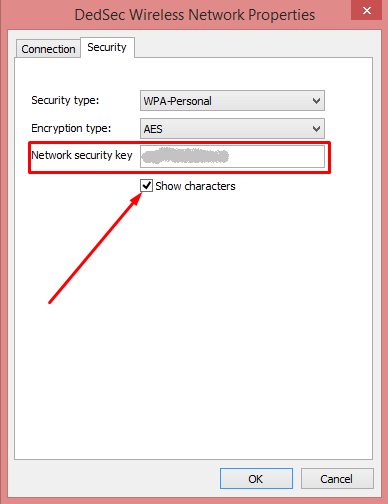 Conclusion
---
This is how we can view the saved WiFi password is different Android devices and also in iOS and Windows, so if you find anything more and better way to explore the saved passwords do comment on those here.