As we know, Instagram is a massive part of entertainment today. With its many features, the social media app has tremendously given its users a comprehensive platform to showcase various talents online. One such popular part of the app is called Instagram Reels. Instagram users today are addicted to these 15-30 sec short repeating videos on the app and often want to add full reel on Instagram story to share it with all their followers.
Unfortunately, the Instagram interface only permits you to share a part of the reel on your Instagram stories as a measure to engage people to click on the creator's reels tab to watch the whole reel. This is done for the reel creators to receive their rightful viewer count and increased engagement on their content from people who watched the complete reel or theirs. With that said, an alternative is always present, which we have mentioned in our post. Using this trick, you can also add a full reel to your Instagram story.
How to Add Full Reel on Instagram Story
---
Although the implied limitations by Instagram on sharing reels on your stories are primarily to boost views on the content. But, it is understandable if you want your followers to view the entire reel on your story since many of them will not click on the partial reel to finish it and may end up missing the part you intended them to watch. Here is how to do it:
Go to the Instagram app and log in to your account.
Then find the reel you'd like to add to your story.
Click on the three-dot option, and copy its link from there.
Then go to a website called igram.io.
On the front page, paste the URL of the reel and download it to your phone.
Once downloaded, go to your Instagram and slide right or click on the + icon on the top right.
You will be asked to grant access to your camera and microphone. Permit it by choosing access for now or while using the app from the options.
Next, you will be led to the create page. Slide to the story option. Instead of recording a story, you will choose to upload it from your gallery. For that, click on the small square with a picture from your gallery in the bottom left corner.
Select the video downloaded in your gallery. Here you will get the option to edit it however you like using filters and stickers provided by Instagram. Also, tag the creator of the reel here.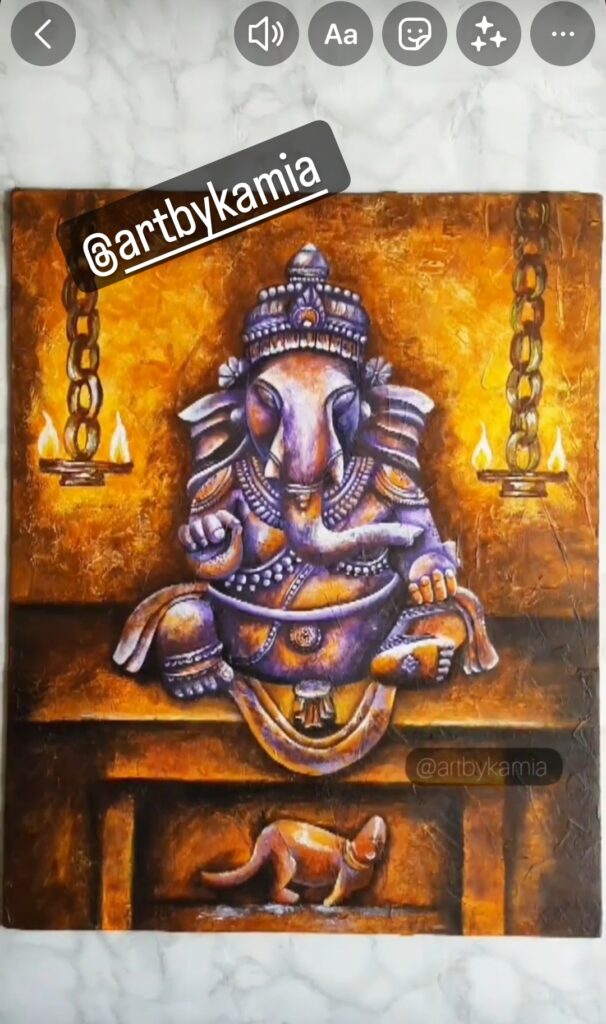 Kindly press next once you finish and share the reel to your story.
It is important to remember that if the reel is originally 30 sec or longer, Instagram will automatically divide the clip into three separate stories and play it consecutively.
Important Step
Once you add full reel on Instagram story, you should credit the rightful creator of the reel by tagging them on top of your story. This way, viewers will have an easy time finding the source if they are interested and promote exposure for the creator.
Conclusion
This was our short and easy guide to help you add full reel on Instagram story. If you are an avid user of the social media app, we assure you this trick will become a game-changing norm in your life. If you have any doubt, please leave a comment below.