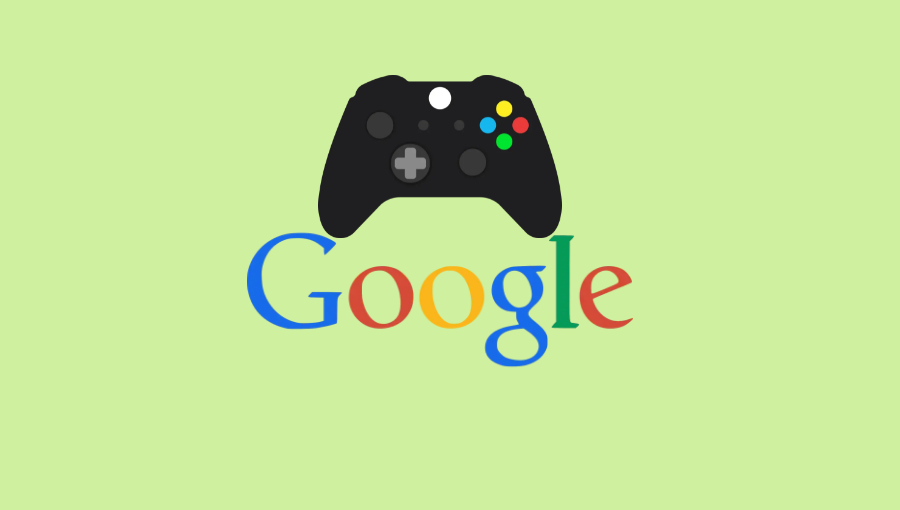 The Google Doodle is a work of art that is sometimes interactive and often educational (you find out who Google has dedicated the Doodle to). Doodle has also provided us with some basic but always fun video games that have occupied hours — yes, hours — of our time. In 2020, Google launched popular doodle games as part of a stay-at-home initiative.
The Google Doodle team produces high-quality games a few times a year to commemorate anniversaries and unique events, as well as to raise awareness of existing issues. These games usually range between 2 and 20 minutes, though some might continue for up to an hour or more. Here are some of the best Google Doodle games you can still play when you require a stress buster.
PAC MAN
---
Most of us remember playing PAC MAN as a kid or in our early adolescence. The most well-known game is also on the list, and how can we forget about it? It has played an essential role in the lives of countless children and adults. Google has now released its digital version. The doodle was released in 2010 to commemorate the 30th anniversary of the game's introduction, which saw its popularity transcend international boundaries. In this game, you need to consume the dots and simultaneously avoid the ghosts that come in your way. Players can only defeat ghosts by devouring larger dots. Pac-man is played with the arrow keys, and the game's layout is designed to spell 'Google.'
Basketball Doodle
---
Basketball Doodle, a popular google doodle game, was first released in 2012. Google did it primarily to honor Dr. James Naismith, the founder of basketball. The game takes place in an elementary school. In this game, you need to shoot multiple basketball shots into the basket. The final score is calculated based on the number of times you score. Each shot vary's in distance, angle, and ferocity.  If you wish to throw the basketball with extra intensity, long press on the spacebar or the left cursor. You have three rounds in which the amount of space available to you gradually rises.

Baseball
---
On July 4, 2019, Google unveiled the Baseball Google Doodle. What better way to celebrate Independence Day than with some good old baseball? During a baseball game, you play hotdogs or nachos and cheese to make things even more American. In contrast, the opposing team plays as peanuts. When the game begins, a random food item appears on the plate. When the pitcher tosses the ball, press the spacebar to swing your bat. As you collect more points, the pitch's speed and style will change. When you strike out, the game is over. See how many points you can get!
Doodle Champion Island Games
---
The Doodle Champion Island Games is one of the longest and most popular Google Doodle games to date, lasting approximately two hours. The game was originally bound to release just before the 2020 Olympics. However, due to the pandemic delaying the event by a year, the Google Doodle team had more time to work on it, bringing even more fun to the table than expected. To play, navigate your character throughout the globe map and take on each obstacle that comes in your way. Each game has its own set of controls, so be sure to read the instructions thoroughly.
Fischinger
---
It was first released on June 22, 2017, to commemorate the 117th birthday of Oskar Fischinger, a well-known filmmaker, and visual artist. Have you ever considered pursuing a career as a singer or composer? This doodle game will allow you to create your own music, which is great for music fans. You will receive four distinct instruments, you need to use each one to create your own background music and instrumental notes. The right sound may take a few additional minutes to develop, but the end result will be worth it. The best part is that you can share it with your family and friends.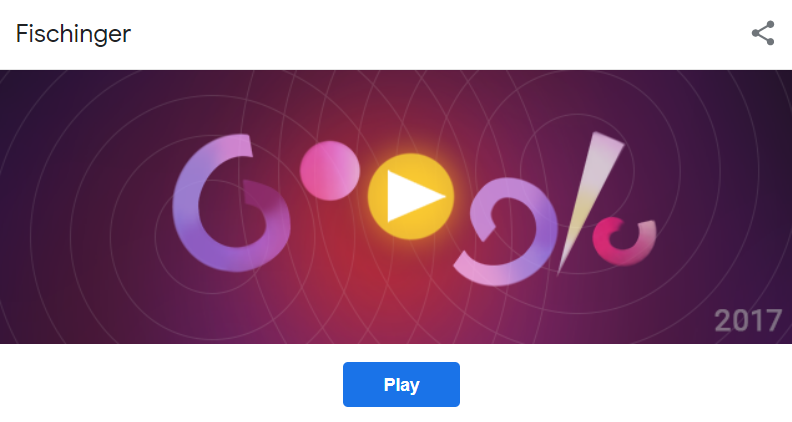 Coding for Carrots
---
The Google Doodle team published Coding for Carrots to commemorate 50 years of Kids Coding. The main goal of "Coding for Carrots" was to introduce a big audience (via Google Doodle) to the power and fun of the kid coding language Scratch. Additionally, this enabled Google to honor the history and origins of the coding language. This basic drag-and-drop game for youngsters introduces the concept of coding by accurately sending the bunny to collect carrots using building blocks.
Garden Gnomes: One of the Most Popular Google Doodle Games
---
The 2018 Garden Gnomes Doodle was produced to commemorate Germany's Garden Day (Germany has dedicated this day to gnomes) to gnomes. The Garden Gnomes were first released in 2018. It is one of the most extensive Google doodle games available, with its own opening story and several design options from which Google chose the present one. The goal of the game is to make the best shot possible. The garden gnome sprouts more flowers the further he travels. It can be irritating for individuals with poor aim, but it is a real joy if you have a good aim.
Conclusion
Today, we saw the 7 most popular google doodle games for you to play when you're bored at home. These games are fun and very easy to find online. They don't even need high-speed connectivity to load, which makes them accessible easily. Google's creations are indeed a treat!