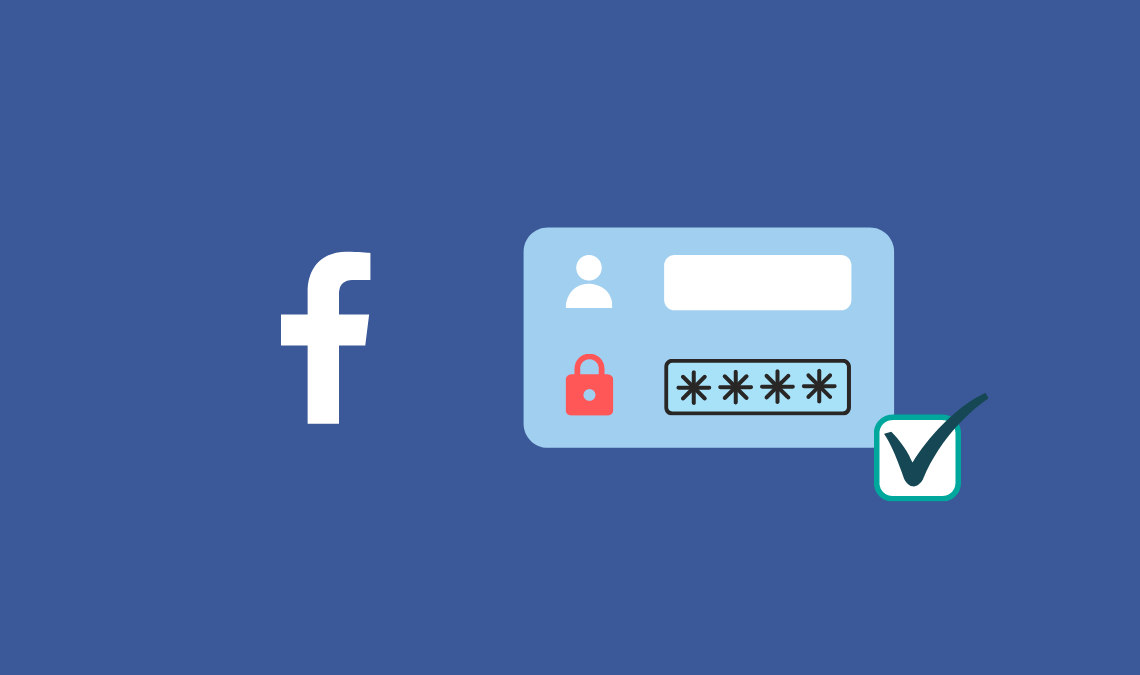 Facebook is one of the topmost social media networking sites. And it has now become the most popular social media site. A junction where you can meet with your friends, connect to your family while you are away with them. Not only for connecting, but it is also best for marketers to drive social media traffic, generate sales for their business. Now, there are billions of users on Facebook and somehow they stuck at login to their Facebook account. So, In this tutorial, I'll be covering the easy way to solve the Facebook login problem.
How to Solve Facebook Login Problem?
When you try to log into your Facebook account and it shows up with some error and you are unable to log in. Yes, it blows your mind because you must have thousands of friends waiting for you to come online and chat with them.
But, wait, use these simple ways to troubleshoot the Facebook login problem and access your Facebook account.
1. Incorrect Email or Password
---
We are experts now in typing and while chatting, we type very fast. Does it sound familiar? Yes, because we chat with our friends and now we are able to type very fast. So, sometimes there may be a typing mistake and you have entered an incorrect or wrong Email or Password.
Basically, when we enter email and password and it is incorrect, Facebook shows an error "Incorrect Email or Password". And that means you have mistakenly entered the wrong username/email or password. So, check your email and password again or delete the entire email and password and retype it again.
This mistake can't be done on Facebook Login on mobile phones. As we log into our Facebook account once and we can use it anytime again and again without login in again. For chatting, use Facebook messenger (and Facebook also recommends it) and you can chat with your friends without any Facebook login problem.
If that doesn't work for you, reset your Facebook password as you might have forgotten your password and entering the wrong one every time.
Recommended:
2. Facebook Login Problem? Email is Not Valid
---
Another Facebook login problem may be that your Facebook email address is not valid. It means that you must have created a Facebook account with your phone number and using your email address as your username to log in or vice versa. So, make sure to use the phone number or email address to log in carefully.
Also, Facebook does not allow one to sign up with professional email addresses like yourname@domain[dot]com. So, don't use that email address to log in to your Facebook account.
3. You are Hacked
---
Now, if both of these solutions are not working for you, it means you are being hacked by someone. Or someone knows your Facebook password and changed it. Or your Facebook page is not loading properly, it means you are attacked through Phishing by Facebook phishing page.
So, I recommend you change your personal details you have set up on your Facebook profile to avoid any identity theft. Be careful, always, when you login into your account and do not share your credentials with anyone. And you must be knowing how your Facebook account can be hacked and also to increase Facebook security.
That's all for this tutorial. If our tutorial helped you please share it with your friends. Also, how you have solved your Facebook Login Problem, tell us in the comment section below.
Also Read: