If you have a YouTube channel, then you must know how valuable the platform can be by helping to build a large audience online. But to sustain a massive following, creators must be aware of how they handle their branding features that, in one way or another, attract viewers to their channel, and this includes features like their profile picture. While it may not be as quintessential as their video thumbnails, branding one's channel with an appropriate profile picture helps people understand their channel. In this post, we have created two ways through which you can also change your YouTube profile picture to something more relevant to your content.
Use a Browser to Change Your YouTube Profile Picture
---
If you only have a desktop or laptop to access your account, you can easily change your profile picture on YouTube while using a browser. Here is how: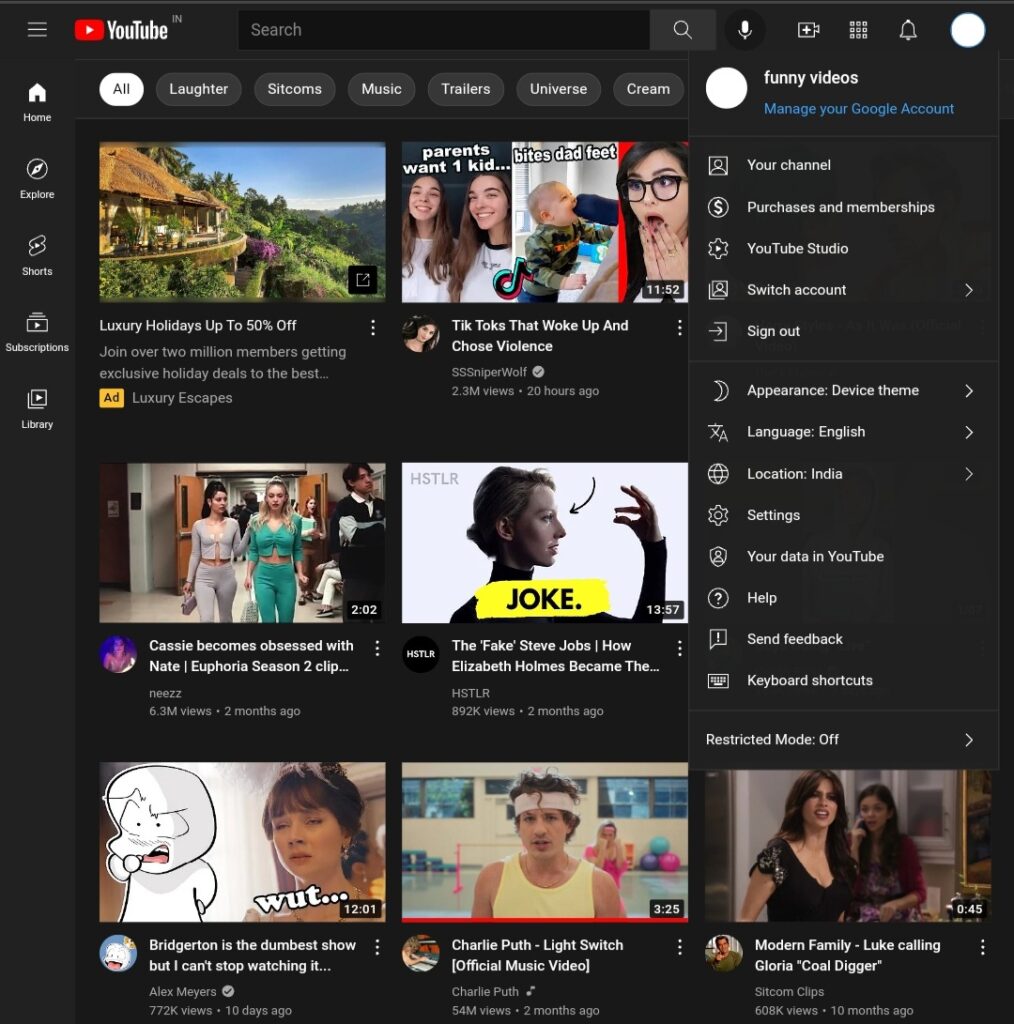 Click on your profile picture in the corner and open the drop-down menu. Choose My Channel from here.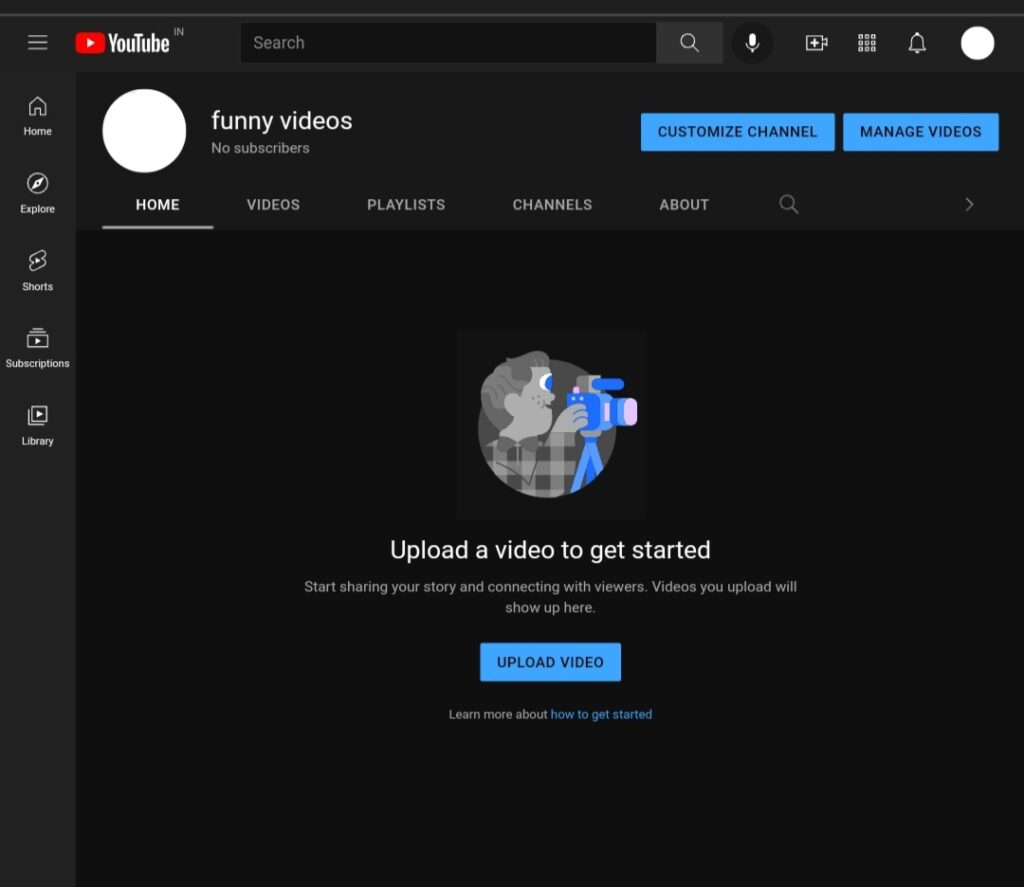 Select the blue highlighted button for Customize Channel on the next page. This will lead you to YouTube studios.
Next, you will be transferred to the channel customization page with three tabs, layout, branding, and basic info. Select Branding.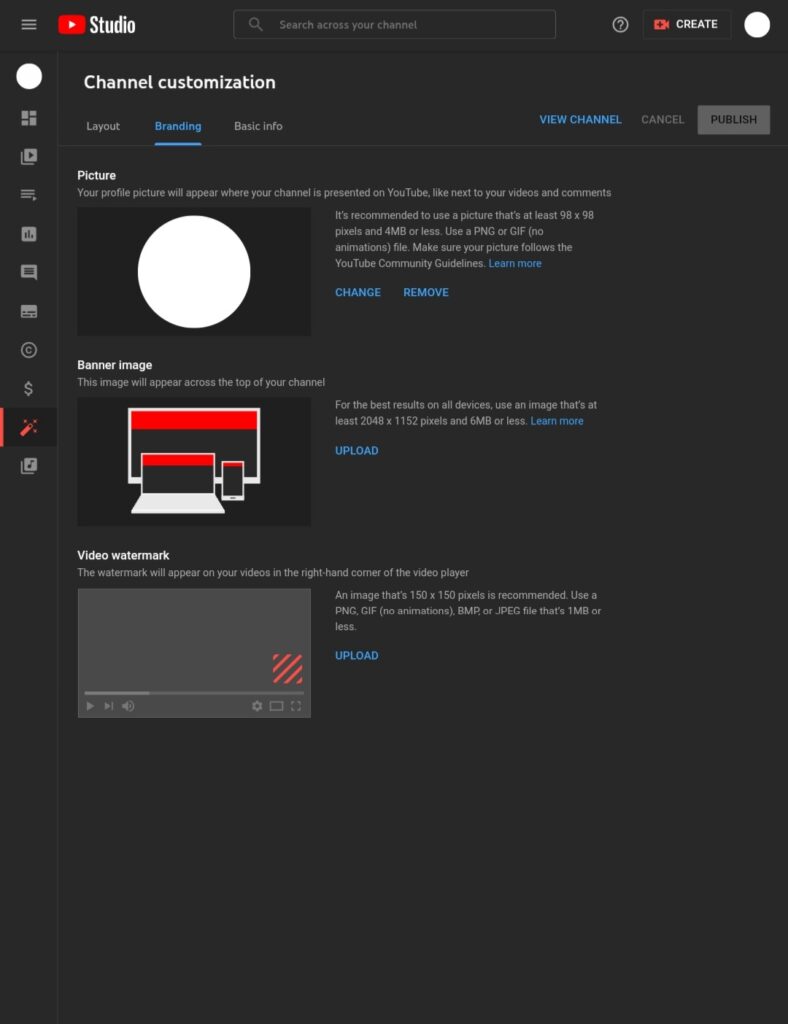 The profile picture will appear, and next to it will be two options: Change or Remove your profile picture. Select Change. 
Choose the image you want from your gallery and crop it accordingly. Select done when you are finished. 
Now, lastly, hit publish on the top right corner to update the changes in your channel profile. 
And you are done! When you go back to your profile, the profile picture will get updated to the brand new one, and if not, you can refresh it.
Use Mobile App to Change Profile Picture 
---
This method is even more straightforward, as you don't need to go through all the hassle to set up your PC to change your YouTube profile picture. You can simply use your mobile app and complete the job in just a few taps.
Open the YouTube app on your device, and Log In. 
Go to your profile to open the settings. Choose My Channel from here. 
Select the Pencil Icon to edit located on the side of the screen.
Click on your old profile picture, and select the new profile picture from your phone gallery. Crop it accordingly, and add it as your new profile picture. The image will get automatically updated on your channel. 
These steps will work regardless of whether you keep an android or IOS device. All that matters is that you have the YouTube app on your phone.
Conclusion 
Whether for your business marketing or personal videos, YouTube will cater to various kinds of viewers. Hence, it is crucial to keep the channel's branding updated. The channel's landscape is tied together properly to reflect on its content so viewers can get a good impression of the creator and maybe subscribe for more.