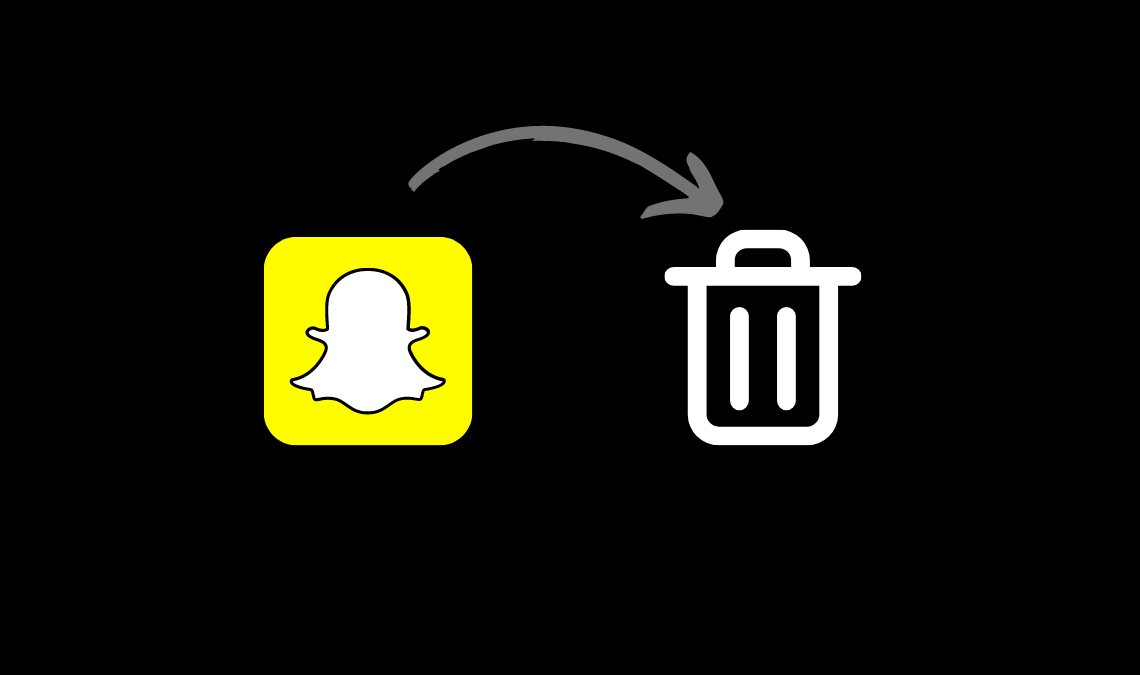 Many people today are moving away from platforms like Snapchat, especially when they find a similar interface on other social media. So if you have also migrated to other social media platforms, find that using Snapchat is not your thing anymore. Then this article is for you. Learn here how you can delete a Snapchat account with ease.
Snapchat, much like Twitter, provides you 30 days deactivation policy. Wherein the user account will first get deactivated for 30 days, during which the user can re-login to their account to prevent permanent deletion. And if the user did not reactivate the account, the account will get automatically deleted after the 30 days are over. This is to ensure Snapchat users get enough time to consider before permanently deleting their accounts.
How to Delete Your Snapchat Account Using an Android Device
---
Open the Snapchat app and Log in to your account.
Click the profile icon.
Next, tap on the gear icon to lead to settings.
Scroll below to go to the find support section. Tap on the I need help option from here.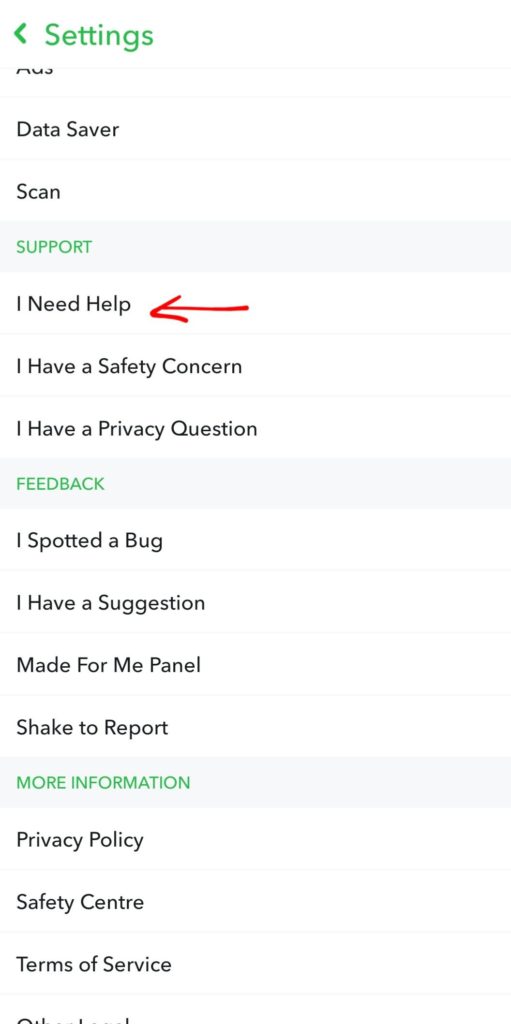 From the drop-down menu, select Deleting or Reactivating my account. After which, click on the question "How do I delete my snap chat account?".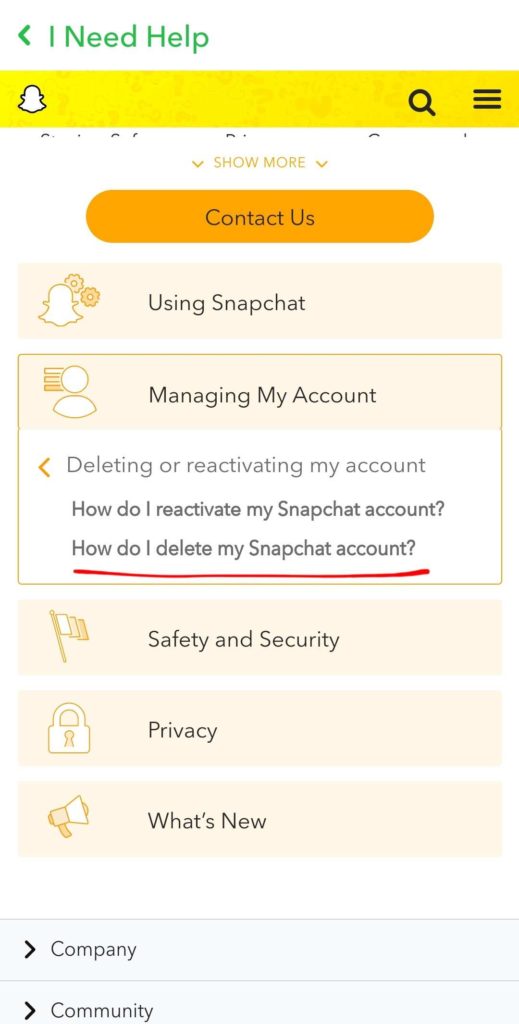 Your screen will show you instructions on how to delete a Snapchat account. Click on the account portal link under the "To delete your account if you're on Android or on the web" section.
On the next page, read the guidelines, and then enter your password to confirm.
Your account will get deactivated and will eventually get deleted.
How to Delete a Snapchat Account Using an iOS Device
---
Launch the Snapchat account on your iOS device.
Start by opening your profile after you are logged in to your account.
Next, click on the gear icon to go to the settings page.
Kindly scroll down to the Account Actions section at the bottom, and select the Delete Account option.
Read the instructions carefully to complete the process. And then enter your Username and Password to confirm. 
Your account will get deactivated and permanently deleted if you don't log back in within 30 days of deactivation. So pounder on the idea for some time to confirm if you want to delete your Snapchat account permanently. In the meantime, while your account is deactivated, none of your friends will be able to contact you on Snapchat. And after the deletion, all the contacts, friends, stories, memories, previously shared locations, and other virtual signposts will disappear forever.
Furthermore, for legal and security reasons, Snapchat will retain some of your personal data. Mainly the data about certain purchases you made on Snapchat if any. Other information that you entered while using the app, your device, location, and logs, other data obtained from linked third-party apps, etc.,
Conclusion
Using multiple social media platforms can be overbearing to some people. In such a scenario, getting rid of additional accounts on other apps will help you limit your screen time but also help you cut back on your excessive social media addiction.
We hope this post helped you understand how to delete a Snapchat account. If you have any questions, leave them in the comments down below.