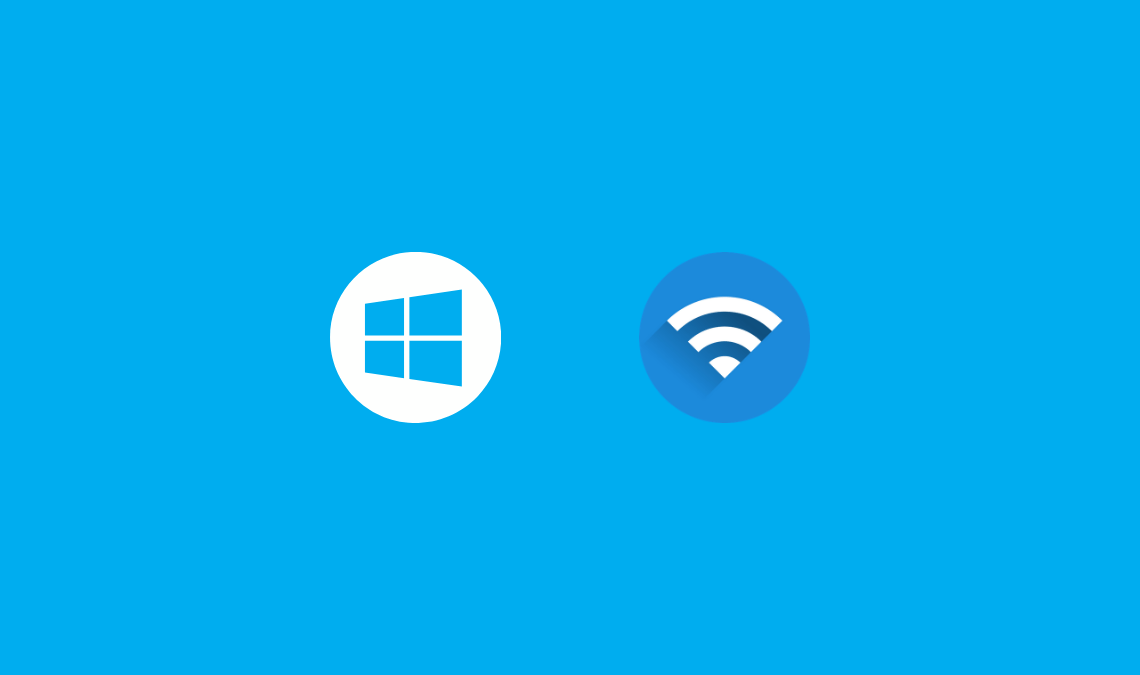 Use Connection settings
CMD commands
Router's settings
Have you forgotten your WiFi password? Well, don't worry. In this guide, I'll show you how to find your Wi-Fi password in Windows when you forgot it.
There may be a case you have reset your WiFi password and now you don't remember it now. It is very simple to find your Wi-Fi password even you don't know the password anymore. Also, you can find the password of the previously connected network in Windows (7/8/10).
How to Find Your WiFi Password?
In this tutorial, I'll show you three ways you can find your router's or WiFi password (maybe a hotspot). So, here are the ways you can try to get the correct password for your WiFi.
Current WiFi Connected Password
---
This is the basic step you can follow to find the password of currently connected WiFi. Even if you have connected to other WiFi, its key can also be found very easily. Windows kept all the passwords saved for all devices you connect (WiFi or a hotspot).
First of all, right-click on the WiFi icon from the system tray.
Click on the Open Network & Internet Settings.

A dialogue box will open showing the status of the current WiFi connection you are connected.
Note: For Windows 10 users, click on the Change Adapter Options and right-click on the connected network and select Status.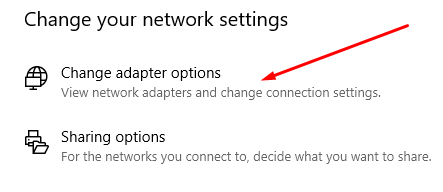 Click on the Wireless Properties option.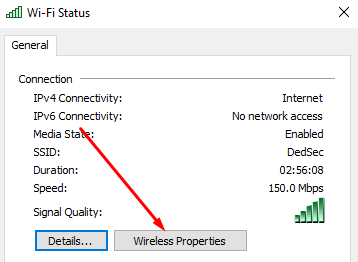 Shift to the Security tab and check the Show Characters box to reveal your Wi-Fi password.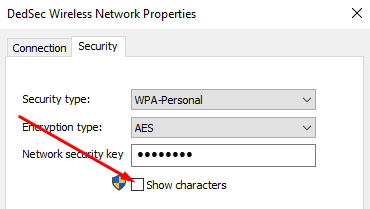 You can even check the password of previously connected Wi-Fi. Click on Manage Wireless Networks and it will show all the networks you have connected to. Now, follow the same steps above to find those network's passwords.
Note: You cannot find passwords for other WiFi networks in Windows 8 and Windows 10 using this method.
Related:
Using CMD
---
You can also find your WiFi password using Command Prompt (CMD). All you have to do is just type in two or three commands in CMD. Also, to find the other network Wi-Fi passwords in Windows 8 and Windows 10, use CMD commands.
Open CMD from the start menu. Windows 8 and 10 users can open Windows PowerShell. Make sure to run it as Administrator.
Now, type the following command.
netsh wlan show profiles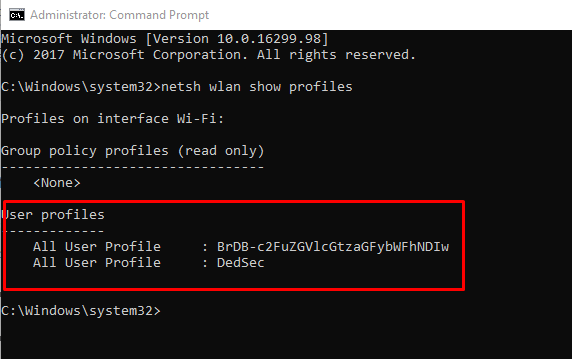 You'll get a list of all WiFi networks you have connected to before.
To find the password of your desired WiFi network, type the following command.
netsh wlan show profile name=profilename key=clear
Once you hit enter, it will show you all information about that WiFi network. Here, search for the "Key Content" and that will the password of that WiFi network.
Using Router's Configuration
---
If none of the methods work for you (in some cases), you can find your WiFi password from your Router's configuration settings. You use this method, you must know your Router's IP Address. Here are some common IP Addresses; 192.168.0.1, 192.168.1.1, 192.168.1.0, and 192.168.2.1.
Once you found your router's IP, open it in any web browser.
Login to your Router's page using your username and password.
Under Wireless settings, you will see your security key which is your Wi-Fi password.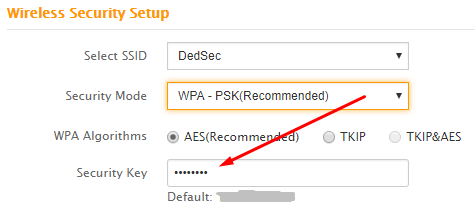 You can reset it or use the default security key.
So, these were the ways you can use to find your WiFi password in Windows. Make sure to note it down somewhere to avoid the chances of forgetting it again. If you learned something from today's tutorial, share it with your friends and connect with us on social media.