If you're an avid YouTube user, you may have wished for a dedicated YouTube app on your PC to make the experience more enjoyable and user-friendly. While YouTube doesn't offer an official desktop app, there are still ways to have a similar experience on your computer. In this comprehensive guide, we'll explore different methods to download the YouTube app for your PC, so you can easily access and enjoy your favorite content. Let's dive right in!
What is an Android Emulator?
---
An Android emulator is a software program that allows you to run Android applications on your PC. In essence, it creates a virtual Android device on your computer, making it possible to use mobile apps without owning an Android smartphone or tablet.
Choosing the Right Emulator
---
Several Android emulators are available in the market, but not all of them are equal. Some factors to consider while choosing an emulator include compatibility, performance, and ease of use. Here are three popular options:
BlueStacks: Known for its excellent performance and extensive app library, BlueStacks is a top choice for many users.
NoxPlayer: Boasting a user-friendly interface and great compatibility, NoxPlayer is another reliable option.
MEmu Play: With a focus on gaming, MEmu Play offers solid performance and supports a wide range of Android apps.
Installing the YouTube App
---
To install the YouTube app on your PC using an emulator, follow these steps:
Download and install the Android emulator of your choice.
Launch the emulator and sign in with your Google account.
Open the Google Play Store app within the emulator.
Search for the YouTube app and click "Install."
Once installed, open the YouTube app from the emulator's home screen, and you're all set!
You can also use third-party apps as an alternative to YouTube.
Benefits of Third-Party Apps
---
While using an Android emulator is a viable solution, you might prefer a native Windows app for a more seamless experience. Several third-party YouTube apps offer features such as ad-blocking, video downloading, and picture-in-picture mode.
Recommended YouTube Apps for PC
---
Here are two popular third-party YouTube apps for Windows:
myTube!: With an attractive interface and useful features, myTube! is a favorite among Windows users.
Awesome Tube: Offering similar functionality to myTube!, Awesome Tube is another solid choice for a YouTube app on your PC.
To install these apps, visit the Microsoft Store on your computer, search for the desired app, and click "Install."
Progressive Web App (PWA)
---
Understanding PWAs
---
A Progressive Web App (PWA) is a web-based application that combines the features of both traditional websites and native apps. PWAs are accessible through your web browser and can be installed on your PC, offering an app-like experience without the need for an emulator or third-party app.
How to Download YouTube App
---
To set up YouTube as a PWA on your PC, follow these simple steps:
Open Google Chrome or Microsoft Edge on your computer.
Navigate to the YouTube website (www.youtube.com).
In the address bar, look for a plus (+) icon or click the three-dot menu.
Click "Install YouTube" or "Install app."
The YouTube PWA will be installed on your PC, creating a shortcut on your desktop or the Start menu.
By using YouTube as a PWA, you can enjoy an app-like experience on your PC without the need for additional software.
Enhancing Your YouTube Experience After You Download YouTube App
---
Another way to improve your YouTube experience on PC is by utilizing browser extensions. These add-ons can provide additional features, such as ad-blocking, video downloading, and playback enhancements.
Top Browser Extensions for YouTube
---
Here are three popular browser extensions for YouTube:
Enhancer for YouTube: This extension offers a variety of features, including customizable video playback speed, cinema mode, and ad-blocking.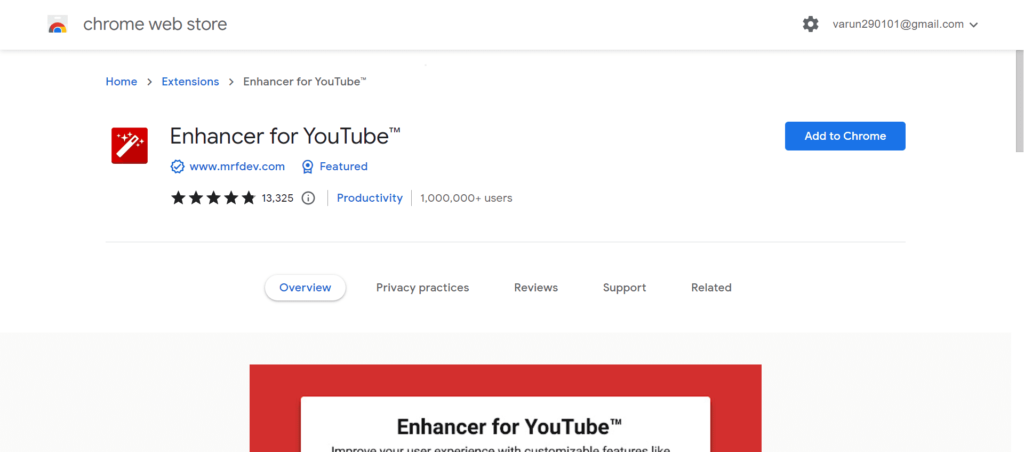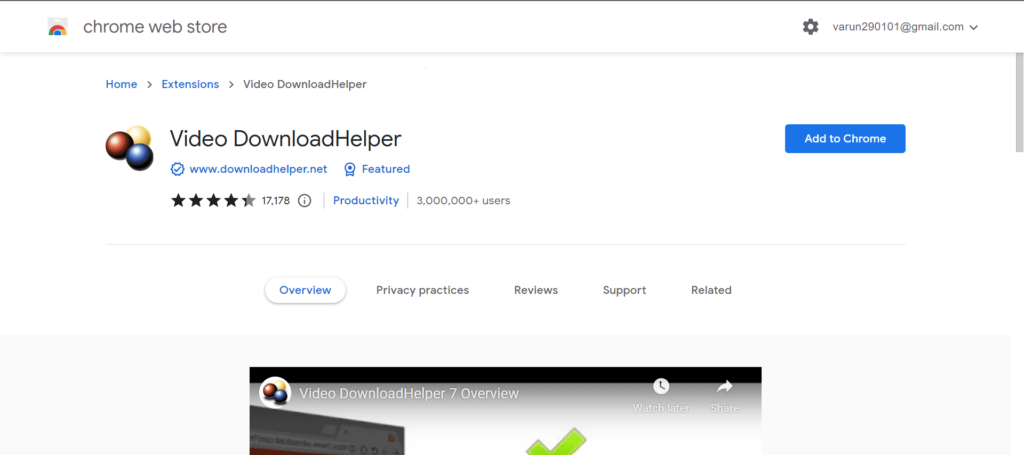 Turn Off the Lights: This extension creates a more immersive viewing experience by dimming the area around the video player.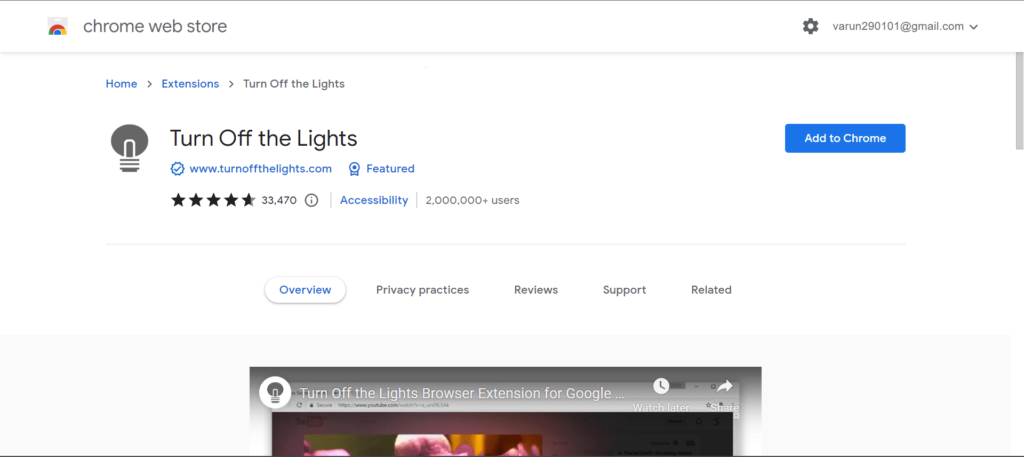 To install these extensions, visit the Chrome Web Store or Firefox Add-ons store, search for the desired extension, and click "Add to Chrome" or "Add to Firefox".
Creating YouTube Shortcuts on Your Desktop
---
Benefits of Desktop Shortcuts After You Download YouTube App
---
If you're looking for a simple way to access YouTube quickly, creating a desktop shortcut might be the perfect solution. This method allows you to launch YouTube with a single click, without the need to open your browser first.
How to Create a YouTube Shortcut Once You Download YouTube App
---
To create a YouTube desktop shortcut, follow these steps:
Right-click on your desktop and select "New > Shortcut."
In the "Create Shortcut" window, type the following URL: https://www.youtube.com
Click "Next" and give your shortcut a name, such as "YouTube."
Click "Finish" to create the shortcut on your desktop.
Now, you can easily access YouTube by double-clicking the shortcut icon.
Conclusion
---
In conclusion, while there isn't an official YouTube app for PC, there are still several ways to enjoy a similar experience on your computer. You can use an Android emulator, try a third-party app, or set up YouTube as a Progressive Web App. Each method has its advantages and drawbacks, so choose the one that best suits your needs and preferences. Regardless of the option you choose, you'll be able to watch your favorite videos, follow your favorite creators, and explore new content with ease on your PC. Happy viewing!