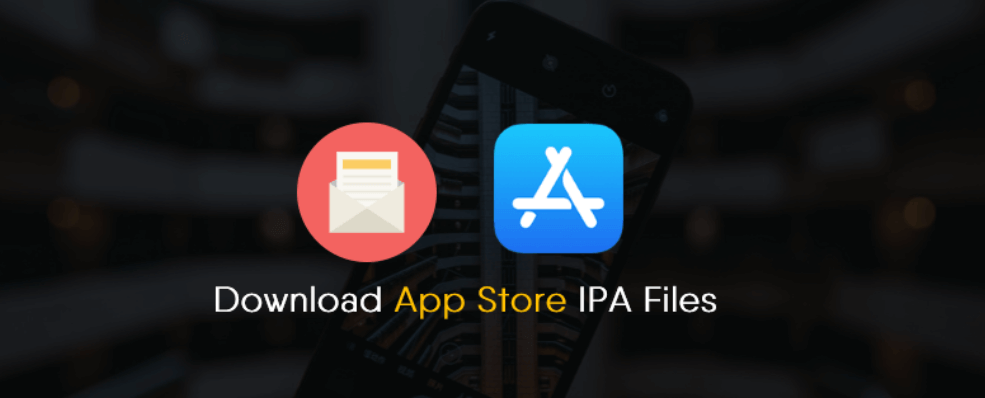 Here is the step-by-step guide on how you can download and install IPA files for apps from the iOS app store on your PC.
Early iOS device users would remember that in order to install and update apps on iPhone you had to first download them from the iTunes program on the computer and then connect your device to a computer via USB cable to transfer apps from PC to iPhone, which wasn't convenient at all.
Also, it will help you free up storage space on iPhone.
However, with the passage of time things started to develop in the right direction on the iOS front, and now we hardly ever see anyone connecting iOS devices to the computer as most of the stuff on iPhone/iPad can be managed directly over WiFi network and the App Store on iOS devices.
Tasks such as backing and restoring iPhone can be done without having to connect your device to a computer, which we couldn't image a few years ago. That being said, there are some tasks that can be performed better on the computer.
Download App Store IPA Files
Nowadays cloud computing and data storage has categorically replaced traditional ways of saving apps from mobile devices to secondary devices such as hard drives, USB, or computers.
Although having cloud server backup on for saving apps offers convenience but there are some benefits of saving apps on computers that cloud storage cannot replace. For instance, app update breaks down in the middle for some reason or fails to complete due to error, you can easily restore previously working version of the app from the backup saved on the computer.
Or Apple may decide to pull off an app from the App Store but you want to install it, in that case, you can manually sideload that app from the computer using its IPA file.
Here is how to download IPA files of iOS apps from the app store and save on computer for safe keeping and later use.
How to download IPA files of iOS App Store apps on the computer:
Launch iTunes on the computer.
Sync your iOS device in iTunes to make sure apps are copied to the computer. Or you can manually download the desired apps from the Apps > App Store on iTunes app store.
Once syncing is complete, open Explorer and head over to Music > iTunes > iTunes Media > Mobile Applications.
This is where you will find the .ipa files of iOS apps that are installed on your device. You can backup these IPA files by copying the content of this folder to somewhere safe such as an external hard drive, USB, cloud storage.
Now your apps are safe for future use even if Apple takes them off from the app store. All you have to do is to install the app that's no longer available on the app store by installing its IPA file via iTunes.
Recommended: How to Use iTunes with Your Android Device – iTunes for Android
That's all.
This way you can save or download IPA files from the iOS App Store to your computer.
Also Read: