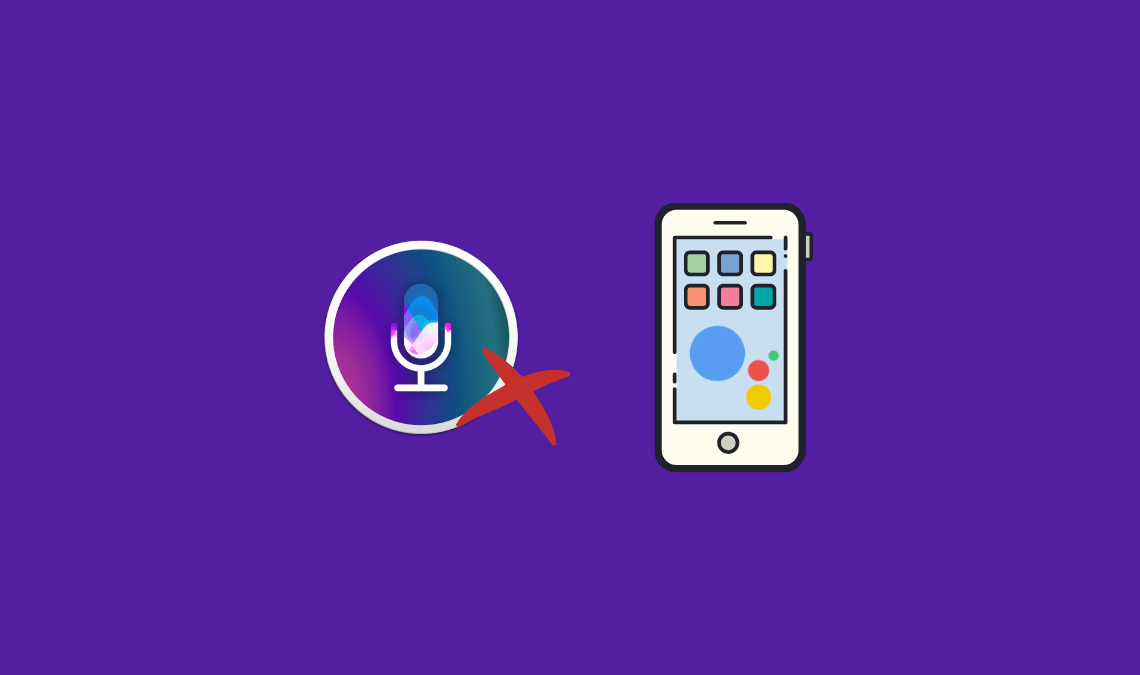 Google Assistant on iPhone: Google Assistant is the new virtual voice search tool that was released with Google Pixel and Pixel XL smartphones.
Since then it's been made available on different platforms and devices. Google is releasing Google Assistant as an app in the iOS app store which you can download on iPhone or iPad to use instead of Apple's Siri.
However, having an app on the home screen and launching it to access Google Assistant is not the same as having it launched from the home button by pressing it, just like you press the button for invoking Siri.
In this guide, we are going to show you how you can easily replace Siri with Google Assistant on your iPhone and use it by pressing and holding the Home button.
Although Apple proves gracious enough to allow its main Siri competitor on the iOS platform the goodwill ended there because you can only use Google Assistant as an app rather than set it as the main voice assistant that can be accessed by pressing and holding the home button like Siri.
This is where iOS jailbreak comes into the equation to save the day. The very purpose of jailbreaking iOS is to not let Apple have its way. You can now access Google Assistant like Siri on jailbroken iPhone.
Google Assistant on iPhone
Here are the steps needed to use Google Assistant as the main virtual assistant replacing Siri on iPhone.
To make this work, you will have to install Google Assistant from the App Store. You will also need to have Cydia Activator installed on your iPhone – on jailbroken devices it should already be there, otherwise install it manually. Once done, follow the steps below:
Launch Activator for Cydia on your device.
Select the Anywhere option.
Scroll down until you get to the Home button section and select Long Hold, after that scroll down again and stop when you see the Assistant app.
Now tap on the small I button followed by selecting Open Immediately to be able to launch Google Assistant from the lock screen as well.
Next, open the Settings app, select Siri and disable it by turning the toggle next to it to the OFF position.
Go to the Activator again and then head over to the Anywhere section once more. Here, find Short Hold below the Home Button section and set it to Do Nothing. This is to block VoiceControl from activating Siri during the search.
That's all.
You can now start using Google Assistant on your iPhone with a simple press and hold on the home button as you do for Siri. Once set, Google Assistant will be the default assistant on your iPhone replacing Siri from the home button.
Also Read: