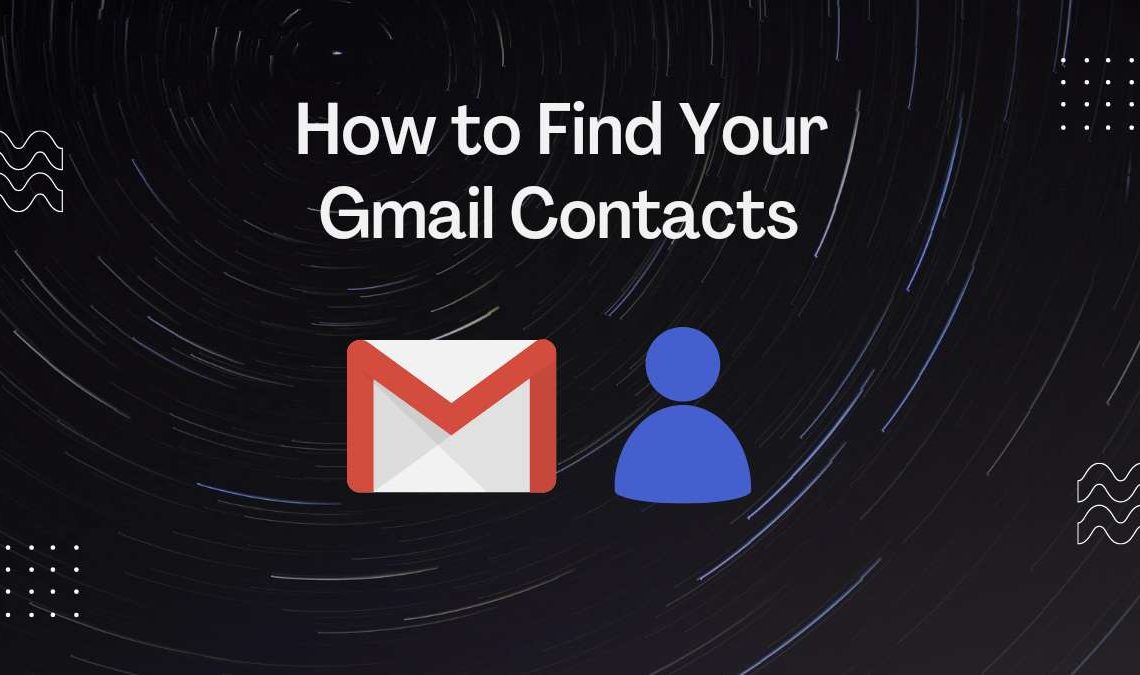 Gmail contacts is an innovative remedy that helps users save time while emailing their most commonly used contacts. Furthermore, the system comes with various other features that will land users some extra space in their Gmail accounts. 
You can add other details to your Gmail contacts, along with their number, birthdays, and further personal information, to ensure that you keep them in check. Moreover, the data stored is automatically saved in all the other devices with the same Google account logged in, including your PC, tablet, and phone. 
Adding Gmail contacts may seem fun and games until one has to do the chore of finding those contacts in a time of need. Hence, we bought you a thorough overview of all the ways you can use to find your Gmail contacts as well as use them in need.
How to Find Gmail Contacts Using Gmail
---
Open your Gmail on any web browser using a PC or Mac.
Next, click on the grid-shaped icon next to your profile icon to get an overview of all the major Google apps. Select Gmail contacts from it.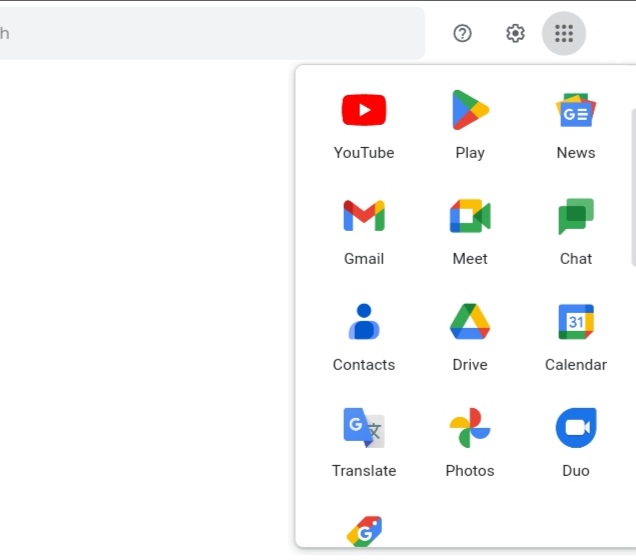 Gmail contacts will open, and you can then use them to find your uploaded contacts.
Note: If it is the first time you are looking for the contacts in the grid, you may need to scroll down to look for them. If you use the app frequently, you can click and drag it to the top of the app list.
How to Add Gmail Contacts from an Email
---
If you want to add a new contact of a person that sent you an email, that can be managed in just a few steps.
Go to that email sent to you by a new individual.
Hover your mouse on his profile icon.
A popup of contact details will be generated; select add to contacts button.
Then fill out their details and confirm.
Refresh your Gmail contacts page, and the new contact will be added to the list.
Now, if you go back to the same email and check the contact details popup, you will find a pencil icon (to edit the contact) instead of add contact. You can use it to change any detail about the person.
Note: this process of adding a new contact from Gmail is only applicable using a browser on a PC or Mac. Therefore, you can't do it from your mobile app.
How to Find Your Gmail Contacts
---
On Desktop:
Go to Google contacts on any web browser using a PC.
Log in to your account if you aren't already logged in to the device being used.
After logging in, you will find a list of all your Gmail contacts on the front page. From this, you can custom search using the search bar on the top.
If you want to add a new contact, then simply select create a new contact button on the left.
At a minimum, you need to add the contact's name and email ID. Later, you can add other details like phone numbers, mailing addresses, notes, etc. And once you're finished, click Save.
If you wish to save multiple contacts simultaneously, that can be achieved in minutes.
Go to create contacts option and then select create multiple contacts.
In this window, add numerous individuals' names or email addresses separate by commas.
Once finished, click on Tab and then Create.
If you enter only the name, the contact created will be mostly empty with only the name. If you entered only the email address, then the contact will be created with the email filled out in both name and email sections. You can correct the contacts by manually editing them as per your need.
On Android:
The Gmail contacts app is only available on the Google Play Store. Hence, iPhone or iPad users will have to stick with the Browser method to find and edit contacts. 
Download the Gmail contacts app on your Android device.
Launch it once downloaded, and on opening the app, you will find the list of your Gmail contacts.
To create a new contact, hit the plus sign at the bottom of the screen.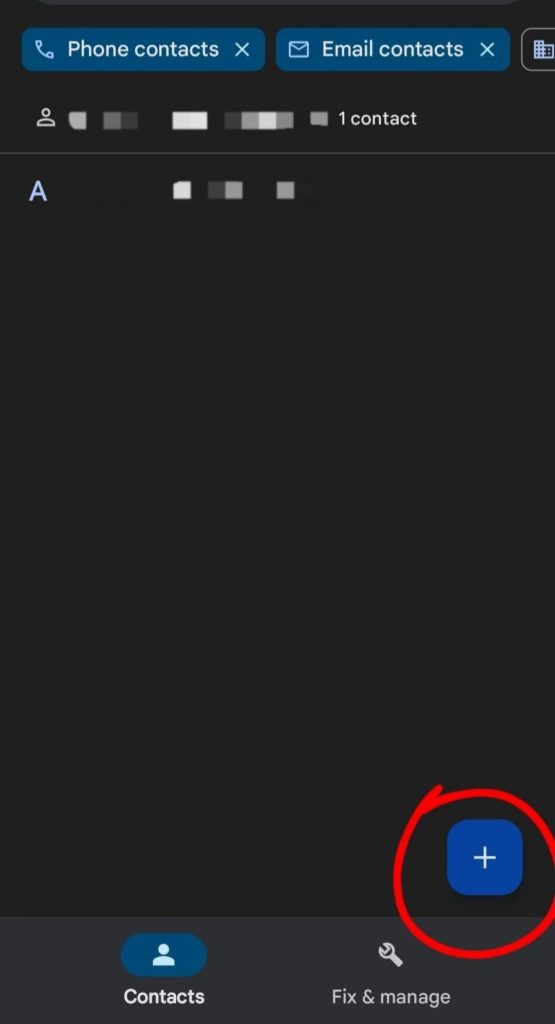 Enter the details of this contact, and tap Save when done.
How to Delete Gmail Contacts
---
It only takes a few minutes to delete your Gmail contacts if you are aware of the procedure.
To start with, open your contacts from a web browser.
If you wish to delete a single contact, then find the desired one and click on the three-dot icon on its side. Click delete in the drop-down menu and confirm your choice by hitting delete again.
If you wish to delete multiple contacts at once, hover the cursor over one contact and then hit the check box on the side of the display. Choose all the contacts you want to delete, and once you finish, click on the three-dot icon at the top and hit delete. Again confirm your choice by pressing delete again.
The process of deleting contacts is much similar to an Android app. In the contacts app, long-press the contact you want to delete until you see a checkmark to indicate it is selected, and then check all the other contacts you want to delete. Once you choose all the ones you want to delete, tap on the trash icon and confirm the delete. iOS users will again have to stick with the web browser technique to delete their Gmail contacts.
Conclusion
As you must have gotten from this post, finding your Gmail contacts is not that difficult. Once you have learned how to access it, you can manage the list of references any way you like. Update the contact information, delete the unused contacts, or add some new ones. You can do it all easily by following the method listed in this article; for any queries, please leave a comment below.