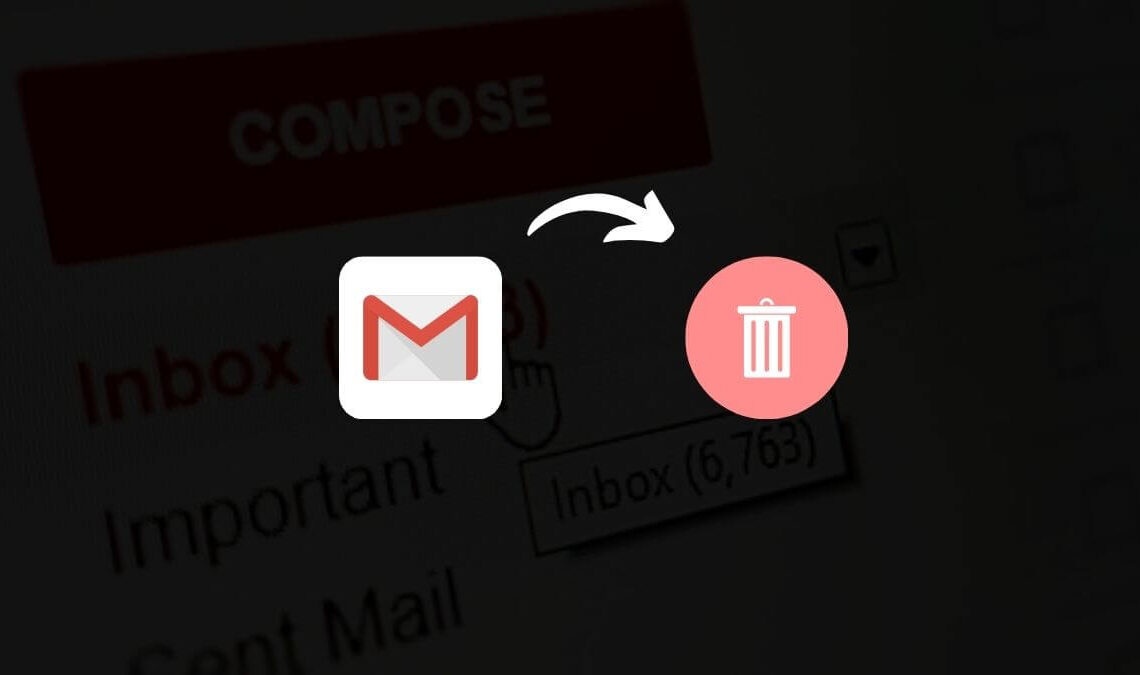 In this post, we'll discuss two things; create Gmail account & delete Gmail account.
Do you need a Gmail account to start receiving your important email? So, if you want a personal inbox to start your work online, you create a Gmail account easily and free.
It is very easy to create a free Gmail account, with just a few clicks and you'll be in your inbox.
So, there may be two possibilities that if you want a new Gmail account with a new Google account. Or just wanna create a Gmail account with your existing Google account.
If you don't have a Google account, check this guide to create Google account.
Create Gmail Account
Once you have created a Google account for Gmail, let's see how to create a Gmail account.
First of all, go to gmail.com.
Now, if you have already checked my previous article, you'll be directed to your Gmail account with a Welcome pop-up message.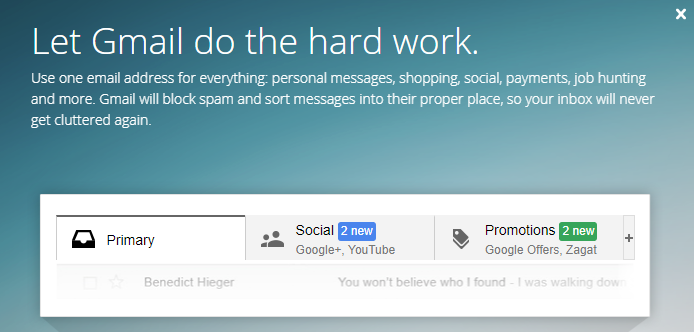 Note: The procedure of creating a Gmail account and Google account is the same. So, make sure to check my previous article from the link above.
Delete Gmail Account Permanently
Have you ever wanted to delete your Gmail account? Maybe you are bored with Gmail and the emails you get daily.
There must be a solid reason to delete your Gmail account permanently.
You can delete a Gmail account without losing other accounts (YouTube, Google Docs, etc) because you are not deleting the entire Google account.
As creating a Google account is easy, deleting it is also easy.
In case you no longer need an email (Gmail) account, you can delete it with all messages.
If I were you, I will not delete my Gmail account as it's needed to access several accounts on the Internet.
But, however, you still decided to delete your Gmail account, you are committed.
Why Delete?
Before deleting your Gmail account permanently, why just delete it?
I mean, there may be the possibility that you no longer needed it.
Or maybe you have many Gmail accounts you are working with.
Well, it is not my concern to ask you why delete the Gmail account?
But, if you are decided, let's see how you can do it quickly.
But, before deleting you must keep in mind:
Your Gmail account is not attached or connected with your bank accounts, online services, etc. Or otherwise, you'll lose access to your important work and important emails and messages.
If you wish to backup all your Gmail data, you can use their inbuilt tool.
Go to the Google backup data page (download your data). Here, disable all options except Gmail (or unselect all and select only Gmail). You can backup (download) all emails or filter using labels.
Using this tool, you can download all your emails and upload or recover them to any other Gmail account. It is downloaded in MBOX format.
Once you have selected your options and emails, click "Next" to continue downloading your data. Now, you are ready to delete your Gmail account.
Steps to Delete Gmail Account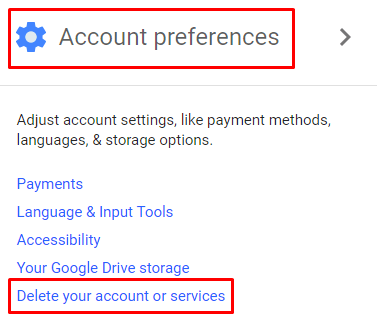 On the next screen, click on the option "Delete Products".
Quick Tips: You can also select "Delete Google Account and Data" to delete entire Google account and data with all services (search history, Google docs, YouTube account, and other Google services).
Select your account & enter the password to verify.
Now, choose Gmail and click on the delete icon on the right.

A pop-up will come to ask you for an email address to send a verification link for deleting process. Enter any other email address (not a Gmail address) here and click "Send Verification Link".
Open your inbox & you'll see the verification link there and you'll be redirected to another page.
Here, check the option and click "Delete Gmail".
On the next screen, it will pop-up say that your Gmail account is deleted and now you'll use "alternate email address" to access your Google account.
So, this way you can create or delete Gmail account easily and quickly permanently. Yes, you can use the alternative email you used for verification as a Google account to access other Google free services.
Check Other Google Articles: